There's something so old-worldly about Penhaligons. Visit a Penhaligons store and you'll likely be met by perfect customer service and a hand-written receipt, not to mention the adorable packaging. For someone traditional who appreciates quality, a few shaving products or a bottle of cologne from Penhaligons will be well received. They also do some pretty fragrances for women.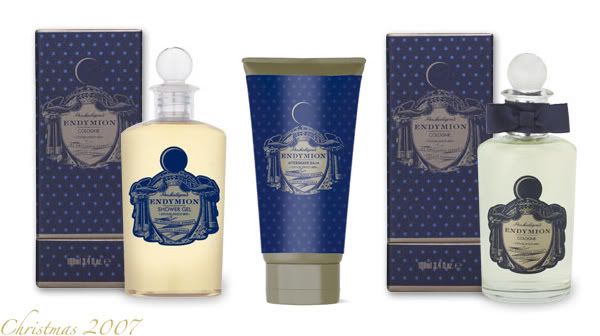 Penhaligons shower gel, aftershave balm and cologne from the Endymion range
Available from Penhaligons.co.uk.
This is just one of many gift ideas being added to our Christmas gift guide daily.