As dedicated lovers of fashion, we all know that the softness of genuine cashmere can't be beaten. So how about taking the luxury of cashmere, and applying it to skincare? In your MSFW High Fashion, High Tea giftbag, you'll have the opportunity to sample Palmolive's luxurious Pure Cashmere shower cream, which contains extract of 100% natural cashmere.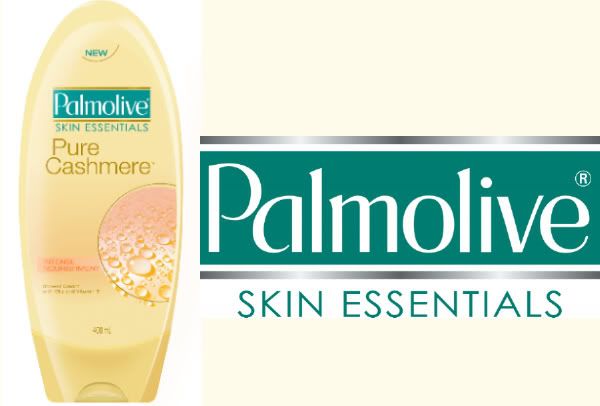 As well as a full 400ml bottle of Pure Cashmere shower cream, you'll also find bottles of Palmolive Naturals Shampoo and Conditioner. Brilliant!
High Fashion, High Tea is proudly supported by Scholl Party Feet, Sassi Sam, Palmolive, Celebrity Slim, The Perfume Connection, Carman's Fine Foods, Cedel, Santa Vittoria, Joolz and Midnight Fashion.
Designers participating in the event include Gary Bigeni, Thurley, Miss Lyndel Yeo, Antonia Paris, Alexi Freeman, K B A D, and Joolz jewellery.