In a world where true craftsmanship is rare and passion is in short supply, a man like Adrian Lewis is a gem (pardon the cliche.) At his Christmas cocktail soiree, Adrian took us around his workshop and explained the functions of the traditional machinery and tools that reside there, and though I bugged him with a thousand questions of childlike curiosity, his enthusiasm never waned. For that very reason you know that when you pick up a piece of Adrian's jewellery it is truly unique, and has some meaningful story or thought process behind it.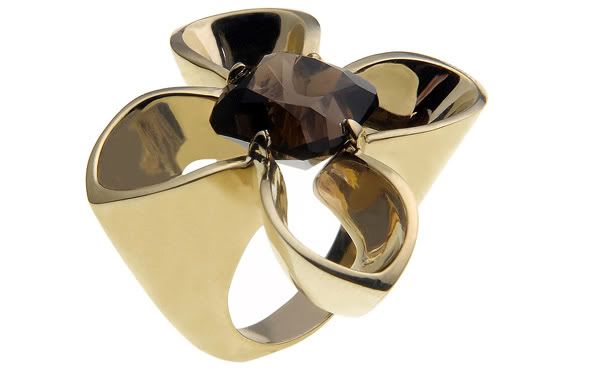 Not only are Adrian's pieces unique, they tend to be very limited editions (only up to five of any one piece are ever created). Commission a piece and you'll get the original hand-drawn watercolour sketches to go with it.
Photos can't do Adrian's pieces justice: stop in at his studio at 29a Toorak Rd, South Yarra, to shop his amazing jewellery collection.