There's something elegant yet modern about the jewellery designed by Joolz. Handmade with natural materials – crystals, pearls, and lampwork glass amoung others – there's a certain uniqueness to each item.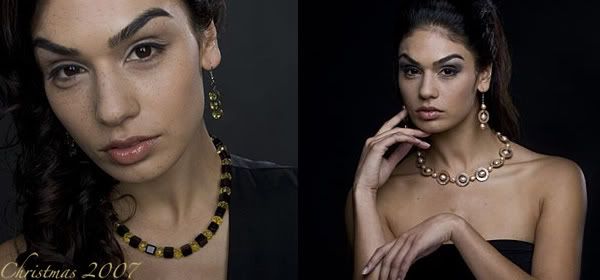 I got my hands on a pair of the Belleza Grande earrings (pictured above, right) and I have to say, photos don't quite do justice to Joolz's pieces. Weighty, but not too heavy, you can feel the quality and individuality.
Visit Joolz.com.au to see the full range.
Not long to go now – if you haven't already checked out our Christmas gift guide for 2007, be sure to – you may just find the last minute gift ideas you've been looking for.