If you're going to be buying lingerie as a gift for Christmas, make sure that you buy something outstanding. Lascivious lingerie have some gorgeous pieces that are sexy, but also unique and elegant.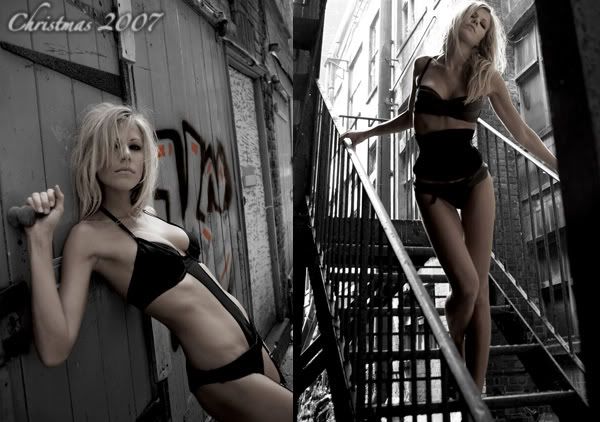 It's all about choosing something tasteful and suited to her tastes – but if in doubt you can't really go wrong with something in classic black but with a twist of interesting detail.
Visit Lascivious.co.uk for more, and remember to keep an eye on our Christmas gift guide in the lead-up to Christmas.