If this isn't the cutest hat I've ever seen, I don't know what is. It looks like it belongs on the furry noggin of a cute little Beatrix Potter character – if only there were matching little kitten mittens to complete the picture. Oh wait! There are!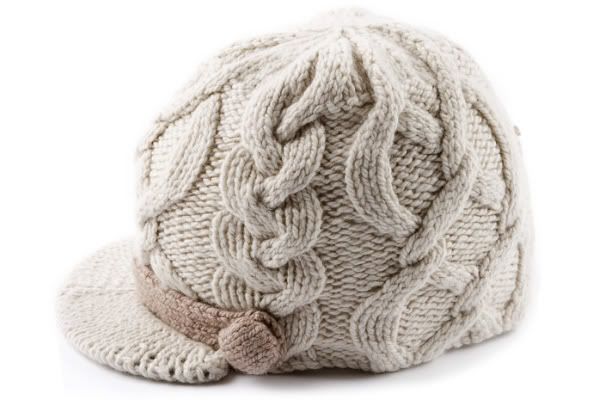 Not only is the hat adorable but it's hand crafted in cashmere cable knit, with button detail. Apparently, each piece is knitted by an individual in their own home, and signed by the creator.
It may not be for everyone, but I for one am in love. Visit PaulSmith.co.uk or head over to trends to cast your vote.