When Tania wrote of tartan/plaid fashion as a Fall/Winter 2008/2009 fashion trend I wasn't exactly sure how far the trend would go.
Straight onto the skinny legs of hypermodel Kate Moss it would seem.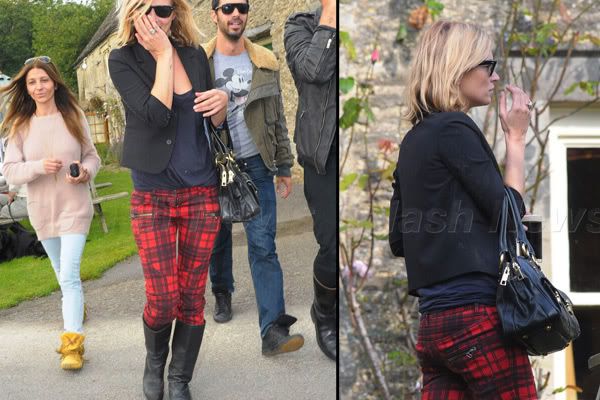 Covering her face through most of the pictures, you have to wonder if Moss isn't as loud and proud as a native Scot might be when seen in the same pair of Balmain tartan pants; after all, they can hardly be described as a subtle tartan even though, admittedly, little of the tartan trend is subtle.
But who needs to be loud and proud in tartan when they have their own London cab to make a getaway in!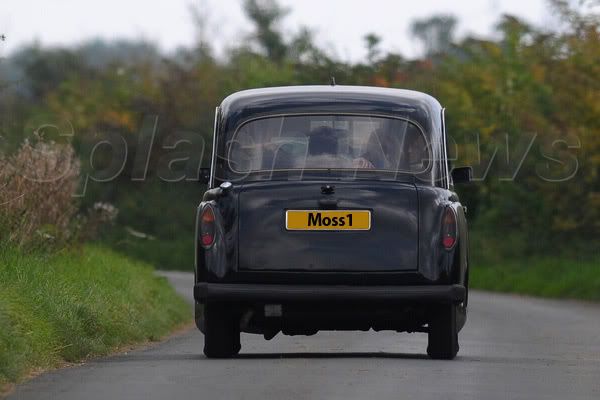 You can see more pictures of Kate Moss in skinny, tartan pants and her well worn boots by clicking the pictures below.