A lot of outfits that we saw hit the red purple carpet at Diesel's xXx party had a certain, well, yawn factor. Not so from actress/diva/red headed sex kitten Lindsay Lohan who mixed the one-shoulder fashion trend with the sheer fashion trend to great success on the night.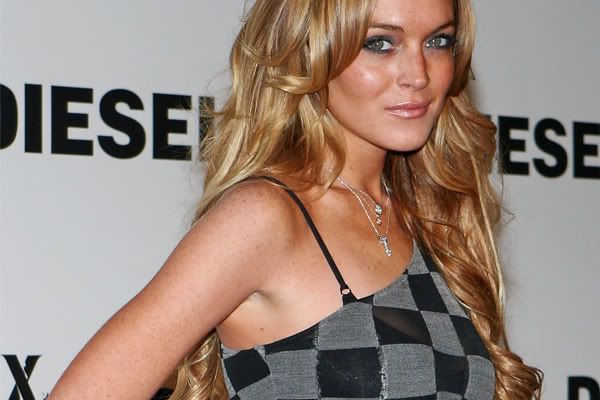 Sadly though, one tiny factor let down her look.
Her bra strap.
Yes, the top is sheer. That I concede, but it's not as if we haven't recently learnt that a see through top isn't beyond Lohan. And even if modesty were in order for the evening, why juxtapose a one-shouldered top with a bra strap, effectively ruining the look.
We haven't identified the top yet, but rumour has it that it may be from a new collection for her label 6126; due out early November.
To see more pictures of Lindsay Lohan at Diesel's xXx party click on the photos below. It's worth it just to admire the killer heels.