Her intense red hair colour had become some-what of a trademark for Coca Rocha, so it comes as something of a surprise to see that the model is no longer sporting red locks.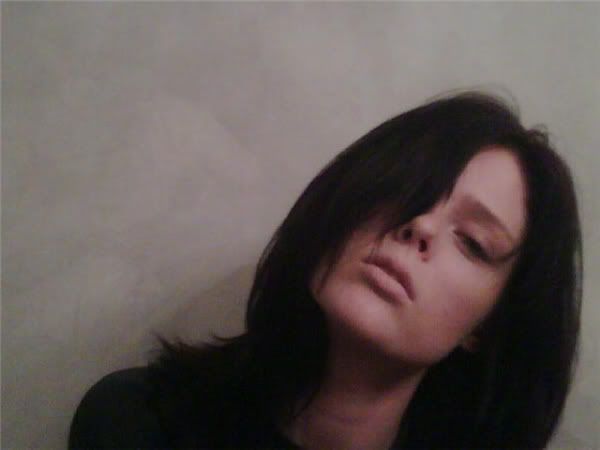 Instead Coco has dyed her hair black, or as she puts it "almost black!"
Coco recently starred in a striking editorial for Les Echos – Série Limitée, styled by Jean-Paul Gaultier, and complete with her trademark red hair. To reminisce on Coco as a redhead, click on the gallery below to view the editorial.