Looking for a way to really rock your pixie crop hair style? Then take Victoria Beckham as inspiration.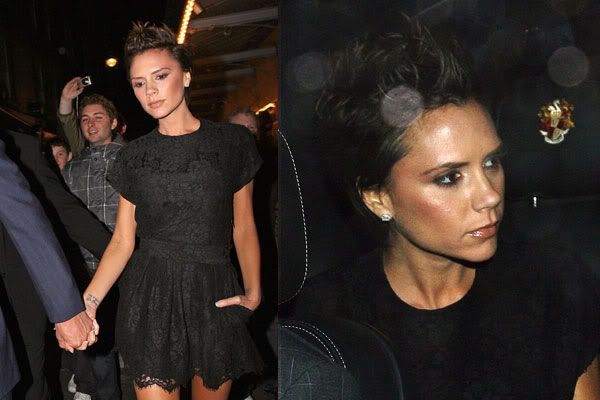 Beckham wore the style, which we're dubbing the electric pixie (though spiked pixie crop will suffice), on a night on the town with husband David Beckham recently.
You can see more of the hair style, and Beckham's killer pair of heels, by clicking the thumbnails below.