When Freja Beha Erichsen cut her flowing hair to a then-cutting edge bob hairstyle I loved it. It was new. It was edgy. It suited her personality. It was also 2007. Now, as 2010 hair trends loom it's more than a little refreshing to see her growing it out.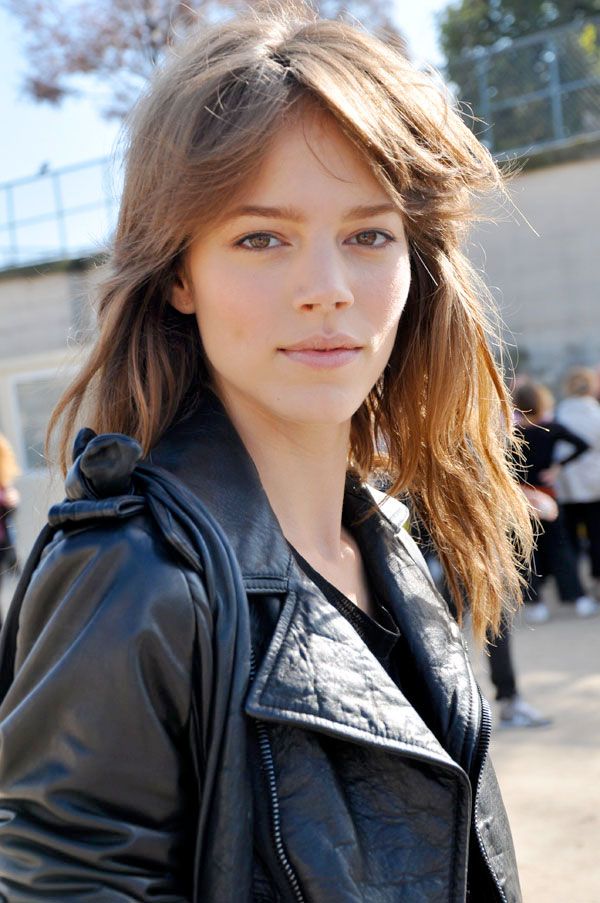 Sadly, as refreshing as the longer hairstyle is on Freja, it's more likely to be a case of hair stylist trickery, namely extensions.
Freja was pictured by TrendyCrew during Paris Fashion Week.