When researching our 'how to get bed hair' series there was one constant factor in all the questions – "How do I get bed hair like Kate Moss?" or variants there of. Well this October that's just about to get a hell of a lot easier with the launch of the Kate Moss hair care / product line.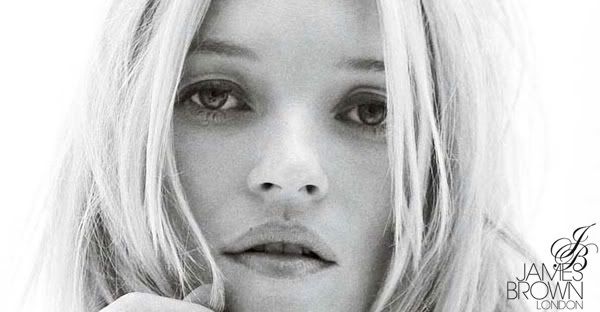 But in a time of celebrity designers, including Moss' own designs for TopShop, the Kate Moss hair line is going to be a refreshing breath of fresh air for one main reason: it's not carrying the Kate Moss moniker. Instead the line is going to be available as James Brown London.
The reason for the name lies in the fact that Moss collaborated with Brown to make fantastic products as opposed to a one hit branding wonder.
The range will feature 16 products and will retail for will retail for £5.99 to £7.99.