If ever there was a perfect time to pull out the feather trend, then this just had to be it. Blake Lively attended the New York premiere of Where The Wild Things Are – Spike Jonze's film adaptation of the classic children's book – in a feathered Marchesa dress.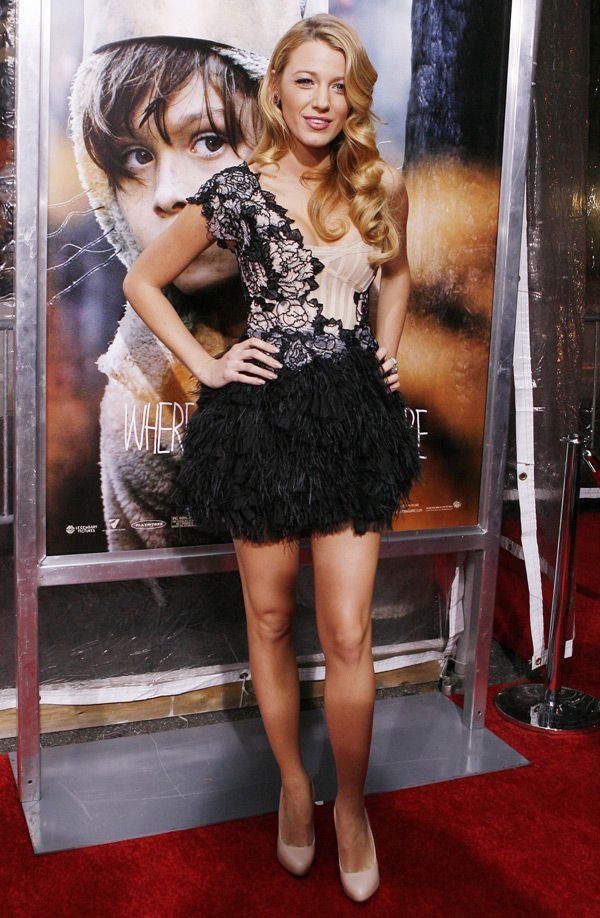 It's not the first time we've seen the Wild Things and fashion collide either – earlier in the month we reported on a fantastic campaign by Opening Ceremony X Where The Wild Things Are, definitely worth a look if you haven't already seen it.
More pictures of Blake Lively in the feather trend can be found below.