Gwendolynne is something of a Melbourne fashion icon. Well known for her intricate beading and elaborate detailing, each of her pieces is not just exquisite, but also timeless. On the runway at MSFW (Melbourne Spring Fashion Week) for High Fashion, High Tea 2009, Gwendolynne's gowns were paired with equally beautiful headpieces by Richard Nylon.
While her offering at the Town Hall Designer Series Show 1 was more whimsical – with shorter hemlines and vibrant colours – Saturday's show focused on the classically romantic; with slim silhouettes, sweeping trains, ruffles, bows, pearls and pleats.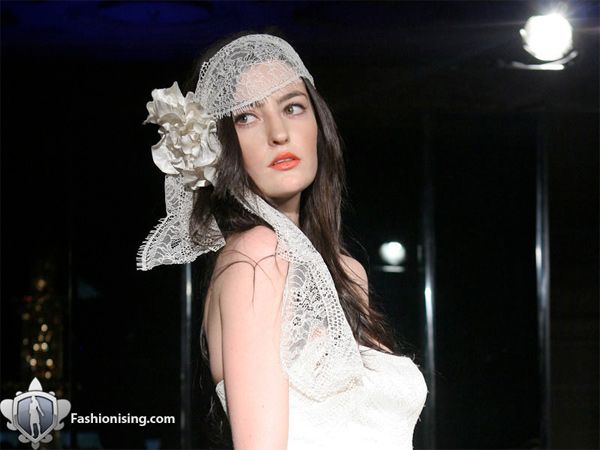 Though photos can rarely do justice to the beauty of Gwendolynne's pieces, they are still most definitely worth a look. You can view the full set by clicking on the gallery below.