She went from the pixie crop hair trend to an awkward layered bob, but it seems actress Katie Holmes is finally getting some length and style back to her hair.
She attended the Women in Hollywood tribute in an Azzedine Alaia dress with a trimmed skirt that has a sheer top.
The sheer trend continues to be popular, however the right amount of care and attention must be noted to pull the look off. We would recommend wearing a more flattering, structured bra underneath. Without the right support, the sheer trend just won't work as well.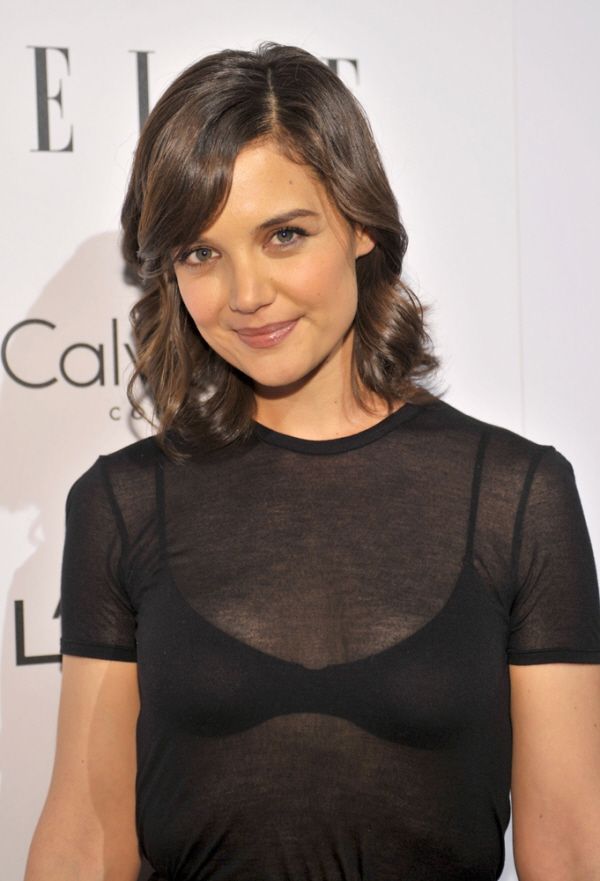 For more pictures of Katie Holmes at the Women in Hollywood tribute, click on the gallery below.