In our latest fashion podcast we discussed Lady Gaga as fashion inspiration… for Halloween that is. She's widely known for her crazy, often over-the-top sense of style; and this shoot is no exception.
With hair reminiscent of Marilyn Monroe, this Lady-Gaga-meets-Hello-Kitty shoot is a unique take on Hollywood in the 21st century. Not only is she covered in Hello Kitty in weird and wonderful ways, the editing of this shoot seems to transform Gaga herself into a cartoon character. There is something unnerving about her blank robotic stare throughout the shoot, yet the photos are enticing and tend to draw in the observer.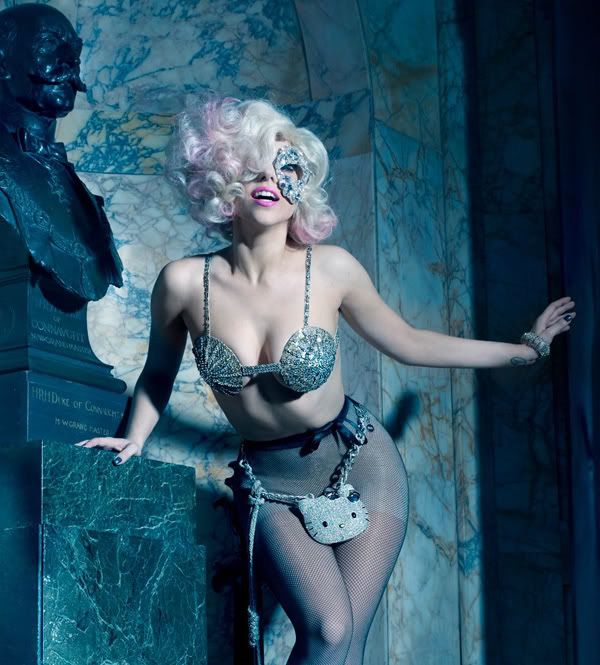 The shoot is in celebration of 35 years of Hello Kitty and will be featured in an exhibition in New York and LA which focuses on the brand.
For the full set of photos, see the gallery below.