If there's one thing that never goes out of style, it's the Little Black Dress. At this week's Rosemount Sydney Fashion Festival, a special event took place that demonstrated just how versatile a great LBD can be; it all comes down to details, accessories, and attitude.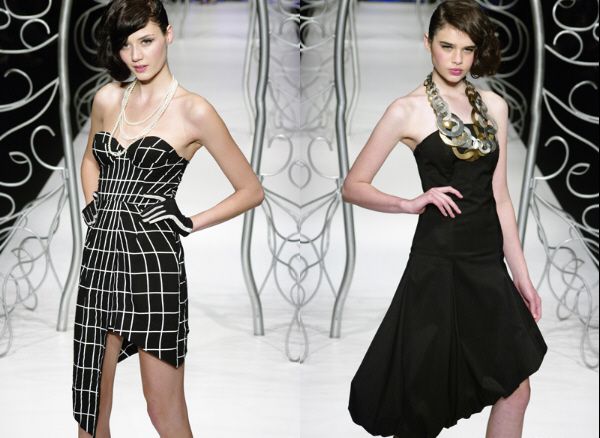 Photography by Victoria Rika-Heke
Hosted by Jonathon Pease and Alex Perry, and presented by Diet Coke, the Little Black Dress event showcased a range of designs by Alpha 60, Alex Perry and Marnie Skillings.
Click on the gallery below to view more pictures from the RSFF Little Black Dress event.