L'Officiel recently photographed Dutch model Marloes Horst in their Netherlands issue. Marloes is yet another model opting to combine fashion with nudity
The background of this collection of photographs contains classic elements with a modern twist, incorporating everything from a castle to a contemporary spiralling staircase. Donning a ushanka style hat in one shot, Marloes also gets cosy with the over the knee boots trend.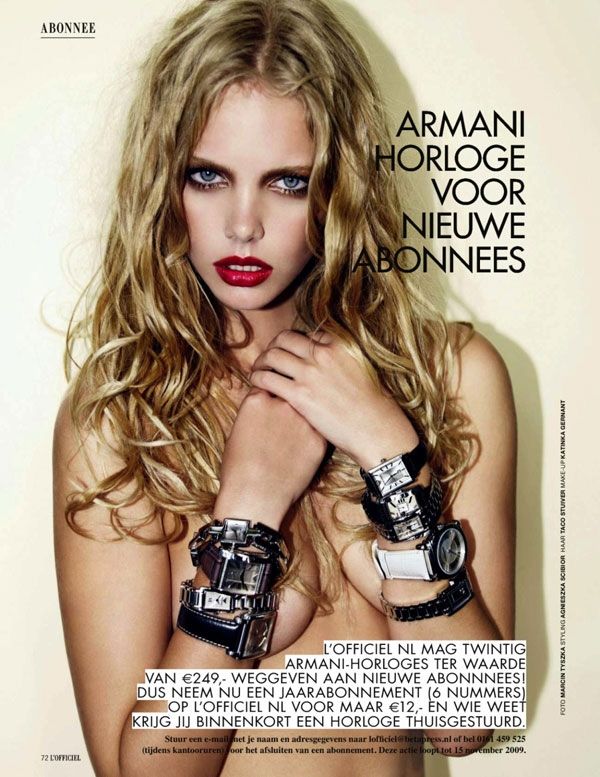 You can see this photograph and more in the gallery below.