It's an odd combination, but it somehow works. Mischa Barton paired the heavily rock-influenced elements of the ripped jeans trend and the studded heels shoe trend, and then mixed in a preppy striped blazer, union-jack tee, and skull-print scarf.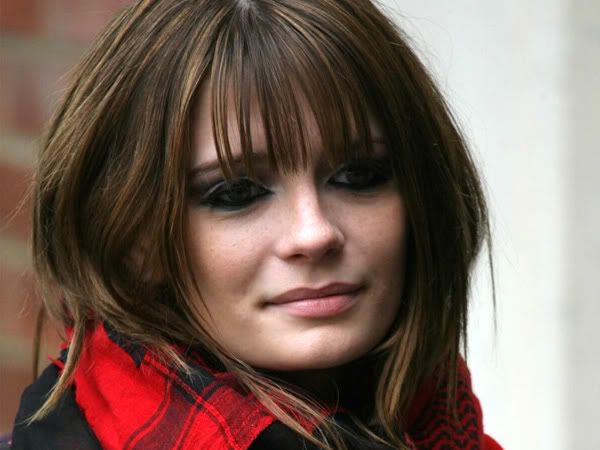 The matching colours in Mischa's outfit bring together prints that would otherwise clash in a smooth and coherent way.
Mischa was at a photocall in London. For more photos of her eclectic yet cool outfit (which got plenty of thumbs up in the celebrity hit or miss forum thread) click on the gallery below.