How to master the bow trend in 2009 without looking too over-the-top girly? Follow Olga Kurylenko's lead.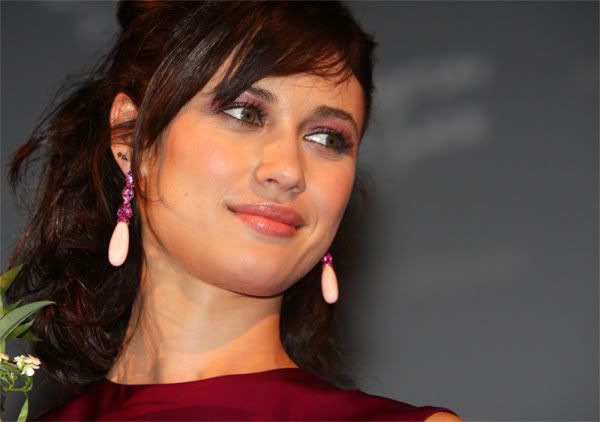 At the Quantum of Solace premiere in Amsterdam recently, she wore a floor-length plum gown by Yves Saint Laurent with a black bow at the waist.
For more photos of Olga Kurylenko wearing the bow trend, click on the gallery below.