If you're overcome by a wave of nostalgia when you turn the richly illustrated pages of Maurice Sendak's classic book 'Where The Wild Things Are', then this next shoot is for you.
Unconventional, imaginative, and overwhelmingly cute, this fashion shoot concept by Opening Ceremony was released in the lead-up to Spike Jonze's film adaptation of the story, which hits cinemas this month.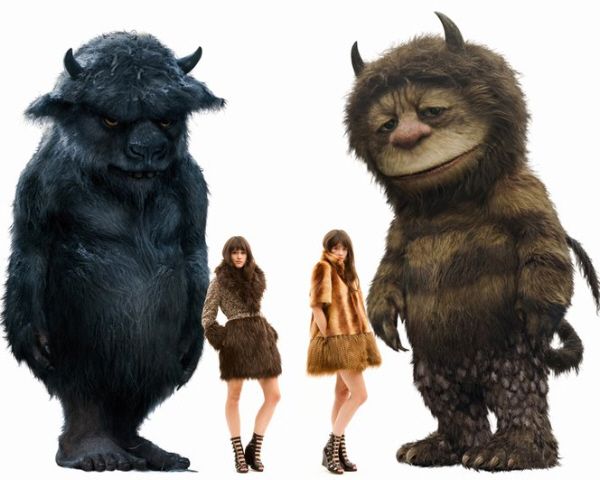 It's not just the fearsome yet oddly adorable monsters that theme the shoot, however; the outfits too are inspired by all things wild. Feathers, furs, tusks and claws – and even a fluffy wolf-suit or two – can be found in the collection.
Visit Opening Ceremony; and be sure to flick through the full set of pictures by clicking on the gallery below.