Here's a shoot that – aside from some lace tights and glimpses of ripped stockings – subscribes quite fully to the nudity trend.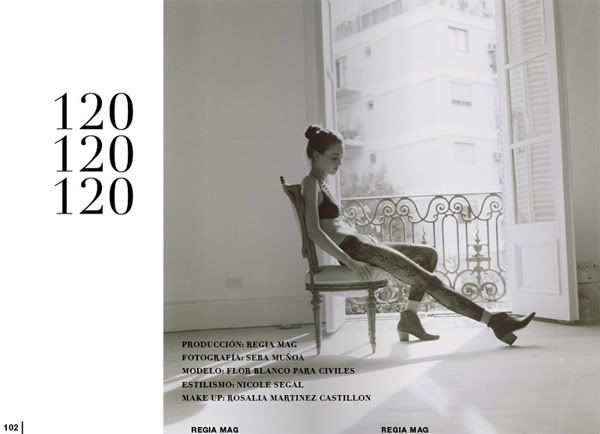 Featuring in Issue 4 of Regia Magazine, the shoot is yet another example of nudity as a growing trend for magazine editorials.
Click on the gallery below for more pictures from the Regia shoot.