I love a good film premiere; as the stars and stylists clamour for recognition you can't guarantee that there'll either be some stunning look or some complete shockers. For British actress Kate Winslet her look for the Los Angeles premiere for "Revolutionary Road" definitely fell into the stunner category.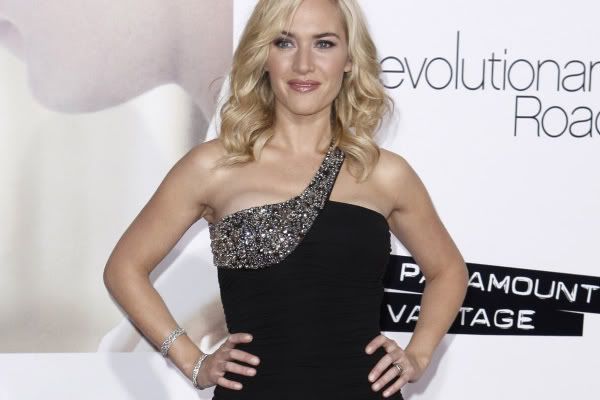 Winslet walked the red carpet in a dress perfect for 2009's fashion trends: the above-the-knee little black dress from Balmain features one-shoulder strap with jewel encrusted embellishment.
For Leonardo DiCaprio, his suit was also in-line with men's suits trends for 2009; sadly, though, it was far too conservative to really stand out.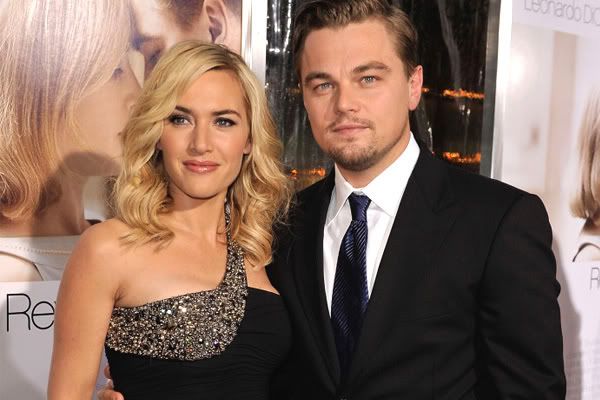 The two-piece suit features the two buttons and peaked lapels perfect for the modern suit, the latter being an early 20th Century revival though, but with it's crisp white shirt and oddly chosen tie could have stood out more. DiCaprio would have been better going with a high-collared shirt and ditching the tie for a dressed up, yet modernly-sexy look.
You can see more pictures of Leonardo DiCaprio and Kate Winslet at the LA premiere for "Revolutionary Road" by clicking the thumbnails below.