Snapped on the street in New York was this fabulous outfit, including what appears to be a plaid cape.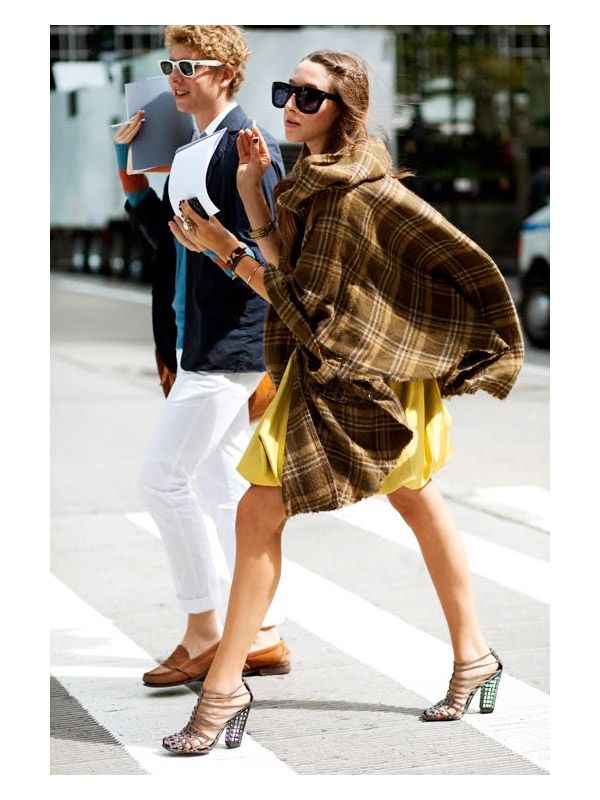 This moment was captured by The Sartorialist during New York Fashion Week.
Want to keep up with fashion?
Once a week, we send out an update with the latest fashion trends, styles and collections.
Get yours direct in your inbox and keep ahead of fashion.
Our newsletter is spam free and your email address will never be shared or sold.