New York designer Zac Posen is making a name for himself in Australia.
The latest addition to the "Designers for Target" initiative, Zac's delicious capsule collection made its runway debut at Melbourne Fashion Festival last week. You can view the full photo coverage of the show here.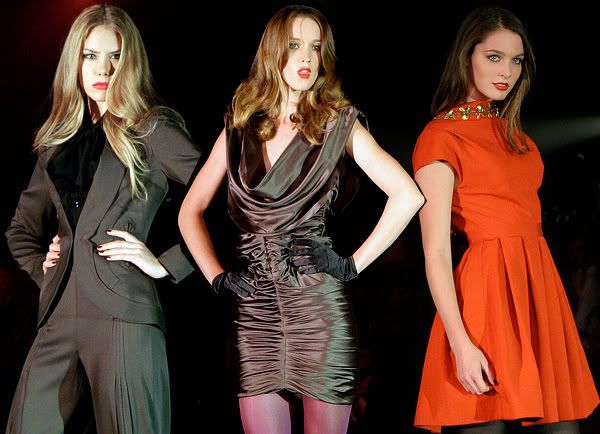 So what to expect?
Being in itself an excersise in exposure for the Zac Posen brand, we're hoping there won't be a full-scale repeat of the Stella McCartney rush.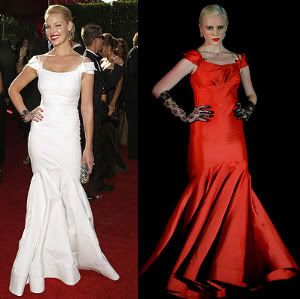 But what you can expect are plenty of elegant, sophisticated designs that pair femininity with a touch of fun. Wide-leg pants, pussy-bow blouses and sheer fabrics create a sense of 1930's glamour, while a red carpet-worthy gown, inspired by the one worn by Katherine Heigl to the Emmy's, brings evening elegance at a fraction of the price.
In fact, it's the most expensive item in the collection, but even so will set you back just $299.
The careful detailing that has gone into the collection won't really be appreciated until you see it up close – so hit your nearest Target store on April 3 to check it out in person. You won't be disappointed.