Pobs and bobs are quite commonplace at the moment, but the pixie-crop is that one step more daring. We noticed a few pixie-crops going around though – and Elisha Cuthbert is the latest celebrity to join their ranks.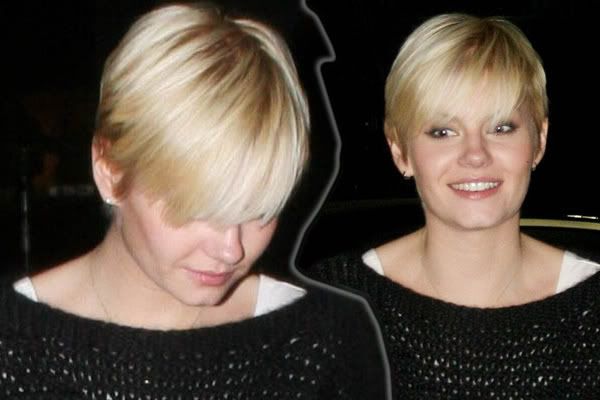 Elisha's crop is light blonde with jagged edges, the front longer in a sort of fringe while the back is cropped boy-short.
Selma Blair has long been a pixie-cut wearer, recently stepping out to show that her style hasn't changed. It's currently very similar to Elisha's, longer at the front, only in her natural brunette colour.
What do you think of Elisha Cuthbert's pixie-crop hairdo?