For those with their finger on the pulse they were a major feature of last summer, but we haven't seen much in the way of gladiator sandals this time around. The exception is, of course, Mary-Kate Olsen who was spotted about in a Chanel pair recently.
The slowing down of the trend hasn't stopped style queen, and editor of Vogue Paris, Carine Roitfeld highlighting a twist on the gladiator sandal at the Paris fashion shows; gladiator heels.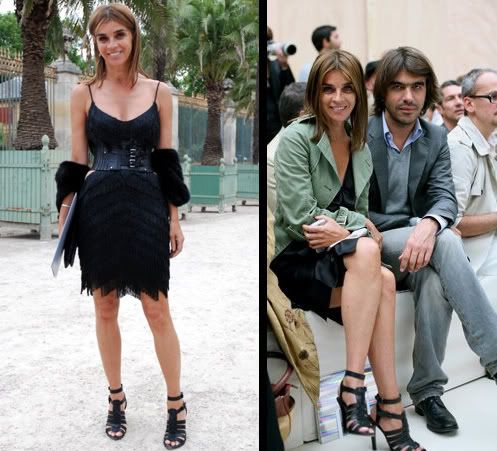 So we want to know – is the gladiator look figuring into your wardrobe this summer?